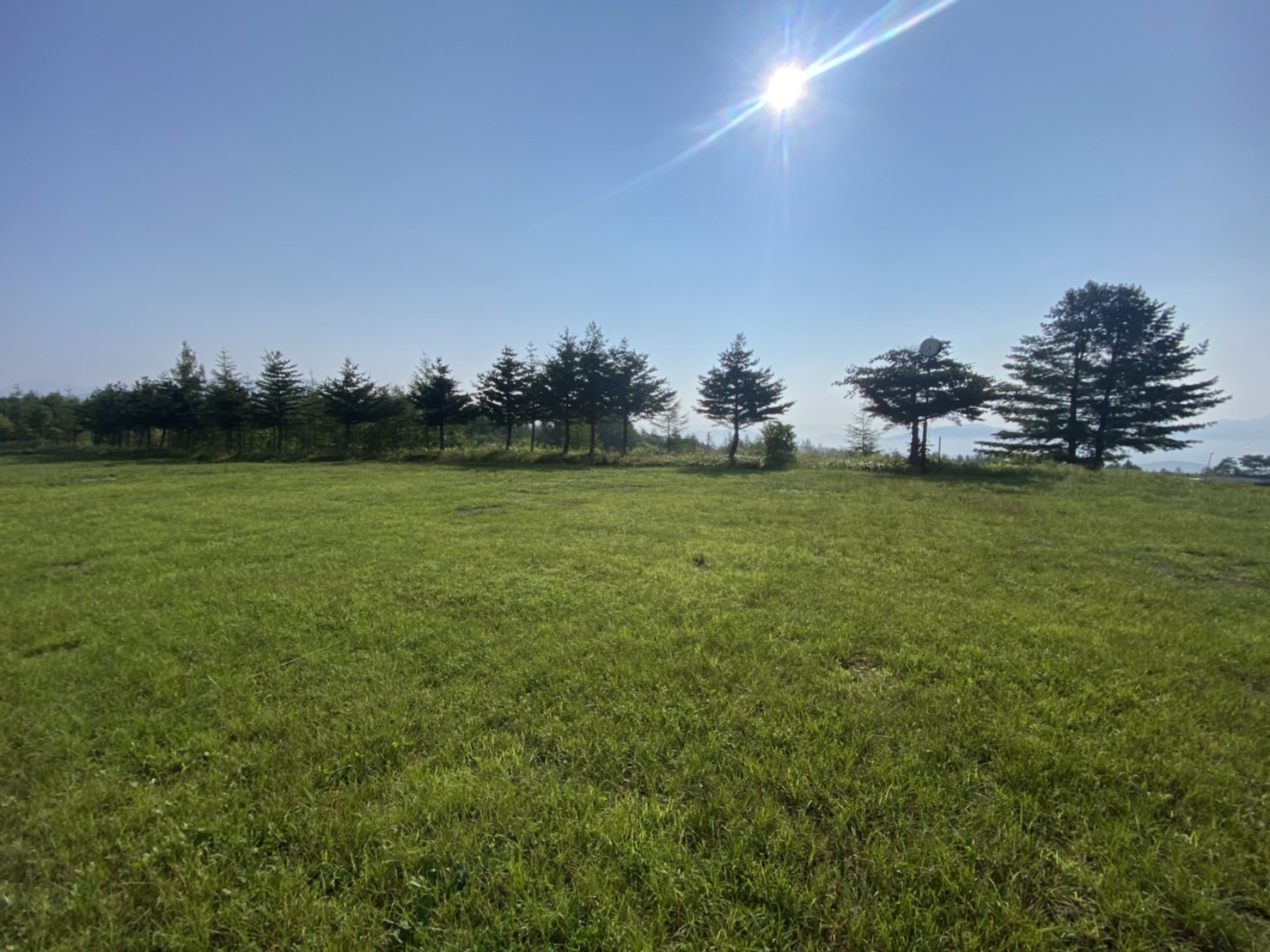 CAMPING
#Summer #Autumn
Joyful moments in beautiful nature.
Onsen, MTB, Dog Run, Trekking, and midnight marshmallow.
Palcall is the best place for family outing.
Item
Operation Date
Hotel Operation Date
※Please check Calendar Here
Camping Area
In front of Gondola station (10 Blocks)
How to Book
Phone reservation only
Ski Resort:0279-96-1177(Operation Hour:9 am – 17 pm)
Price
Base Camping:3,000 JPY/block(1 car only)
Usage Fee:【Adult】1,200 JPY 【Child】600 JPY 【Pet】500 JPY 
※【Additional Car】1,000 JPY per car
※Price is included:Onsen・Dish Wash area use・Bathroom・Dog Run 
Operation Hour
~Check-in at the ticket counter in Center house~
【Check-In】13 pm – 16 pm
【Check-Out】Before 12 pm
【Osen】13 pm – 21 pm・6 am – 12 pm
【Bathroom/Dish Wash Area】24 Hours
Note
※ You can enjoy fireworks at Parking area. Please take care fire after you finished it.
※ In case of stormy weather, it is possible to evacuate inside the center house.
※ We have a garbage disposal area, so please check it at check-in.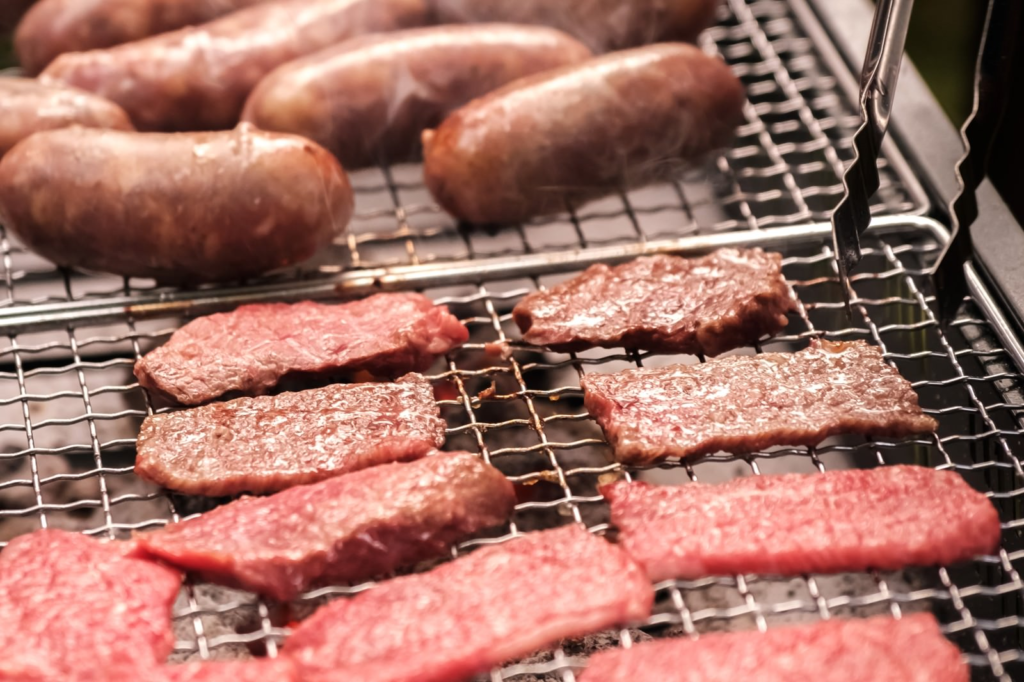 BBQ AREA
#Summer #Autumn
Enjoy your meal in an open space.
Bring your own food or prepare a BBQ set
You can choose as you prefer.
Item
Operation Date
MTB/Gondola Operation Date
※Please check calendar HERE
Area
3tables. 1 table for 1 – 4 person
How to Book
Phone reservation only.
Ski Resort:0279-96-1177(Operation Hour:9 am – 17 pm)
Please check availability at Ticket counter for same day booking.
Price
Table:4,000 JPY(For more than 4 person, surcharge 1,000 yen per person)
Price are include:Grill・Grill net・Charcoal 3㎏・Lighter・Platter
Operation Hour
11 am – 14 pm
Note
※Option:Charcoal 1㎏(500 JPY), Chopsticks, Plastic cup, Paper platter, Paper towel
※BBQ Set:【Set for 2】2,500 JPY 【Set for 3】3,500 JPY【Set for 4】4,000 JPY