Skiing with the sunrise,
A ski resort with the best view
in Japan
Operation hour & Trail Map
#winter #powdersnow #ski #snowboard
Open from 9 Dec 2023 - Apr 2024
**Subject to change depending on the conditions
Ski in Japan at Palcall Tsumagoi Ski Resort is definitely one of the great destinations. It is located between Karuizawa and Kusatsu, which is famous for hot springs and powder snow. With its 24 ski trails, there are varieties of ski trail difficulties from beginner to intermediate and advanced levels.
You can ride up with our gondola to the top of the mountain from an altitude of 2,100 meters and ride down along the nice slopes to enjoy powder snow and stunning views. Experience for yourself the most divine sunrise scenery in Japan. In addition, for anyone who wants to take a break, you can chill at the longest and the most addictive terrain in Japan.
Most importantly, Japan is the snowiest place in the world and you can feel the soft touch of the powder snow or "Japow".
Kanto longest 3,193m gondola
The best scenery in Japan
and a wide variety of parks
Access to two different areas
-Tsumagoi Area-
Located at the top of the mountain, the Gondola-Sanroku Station provides access to the gondola ride, conveniently connected to the PalCall Tsumagoi Resort Ski Hotel. Apart from the awesome ski ride, you will enjoy the natural scenery and alpine trees that surround the trails.
Difficulty level: Beginner - Advanced
Most of the trails are beginner-friendly and for intermediate skiers, except for the D-1 trail.
-Baragi Area-
The Baragi Area is an excellent choice for beginners and families with children because of its gentle slope. Featuring B-1 to B-6 trails, this section is centered around the 1,115-meter-long No. 4 high-speed lift. The biggest feature is the extra wide trails. The scenery of the mountain Asama on the right side and the heart-shaped Baragi Lake will take your breath away.
Difficulty level: Beginner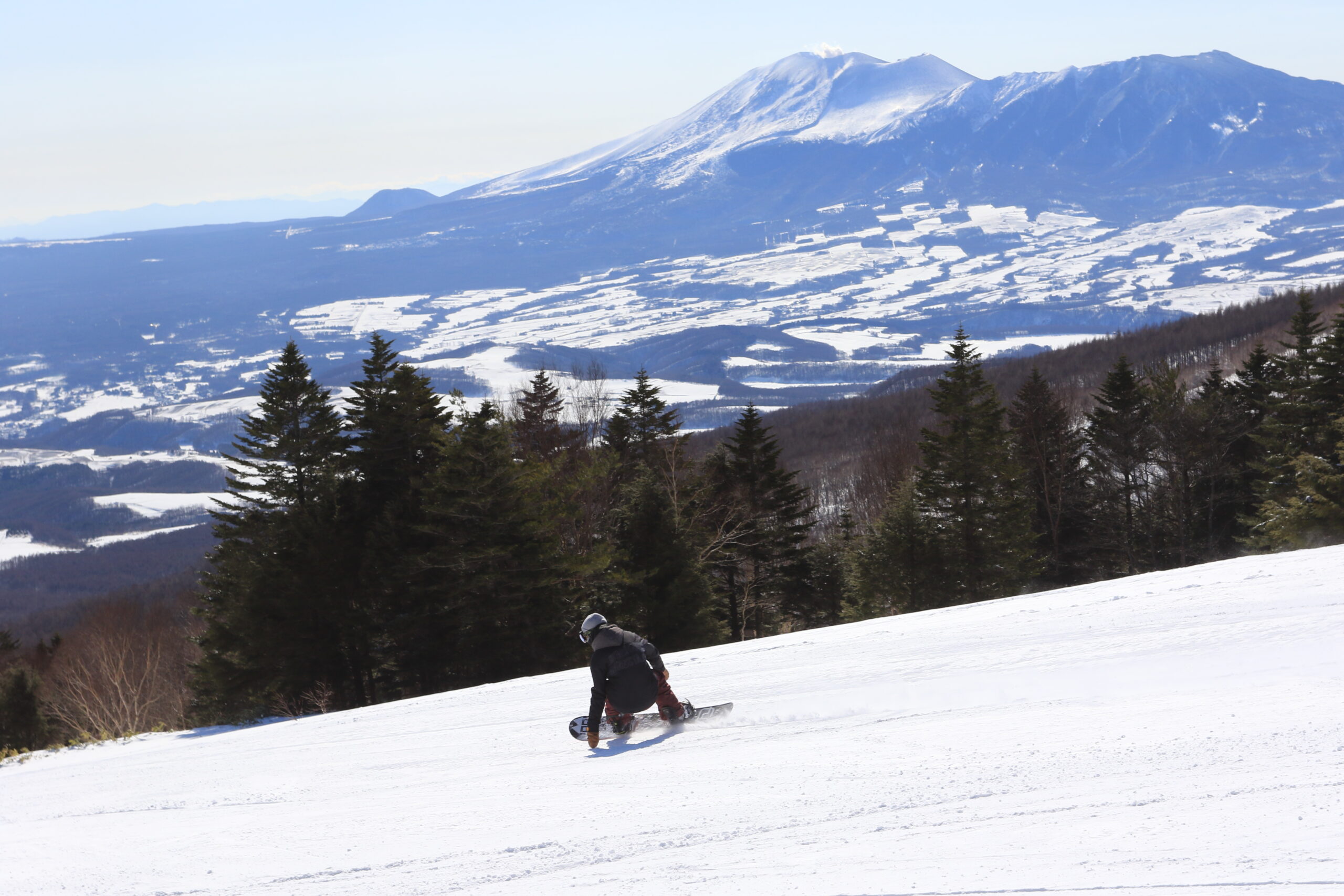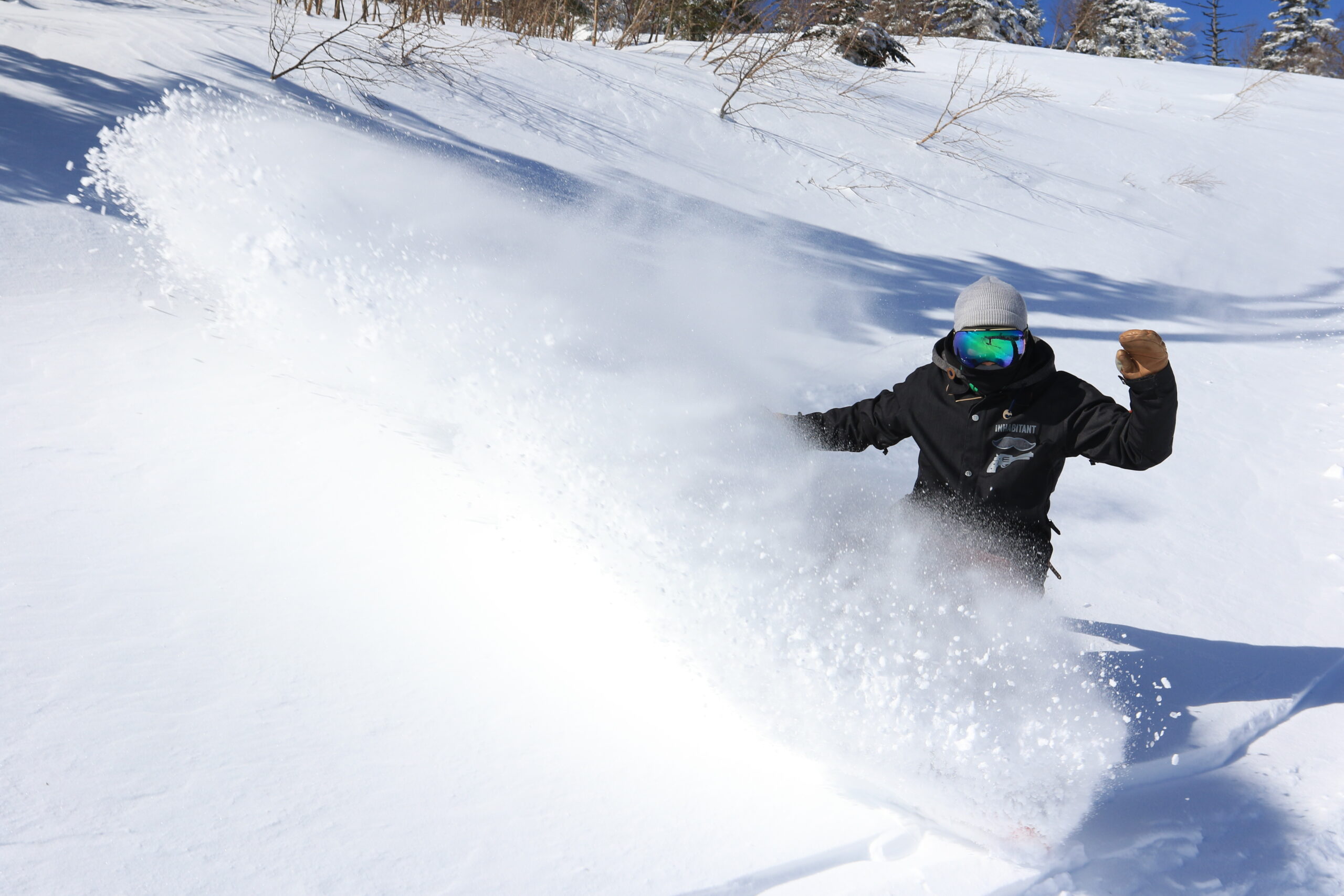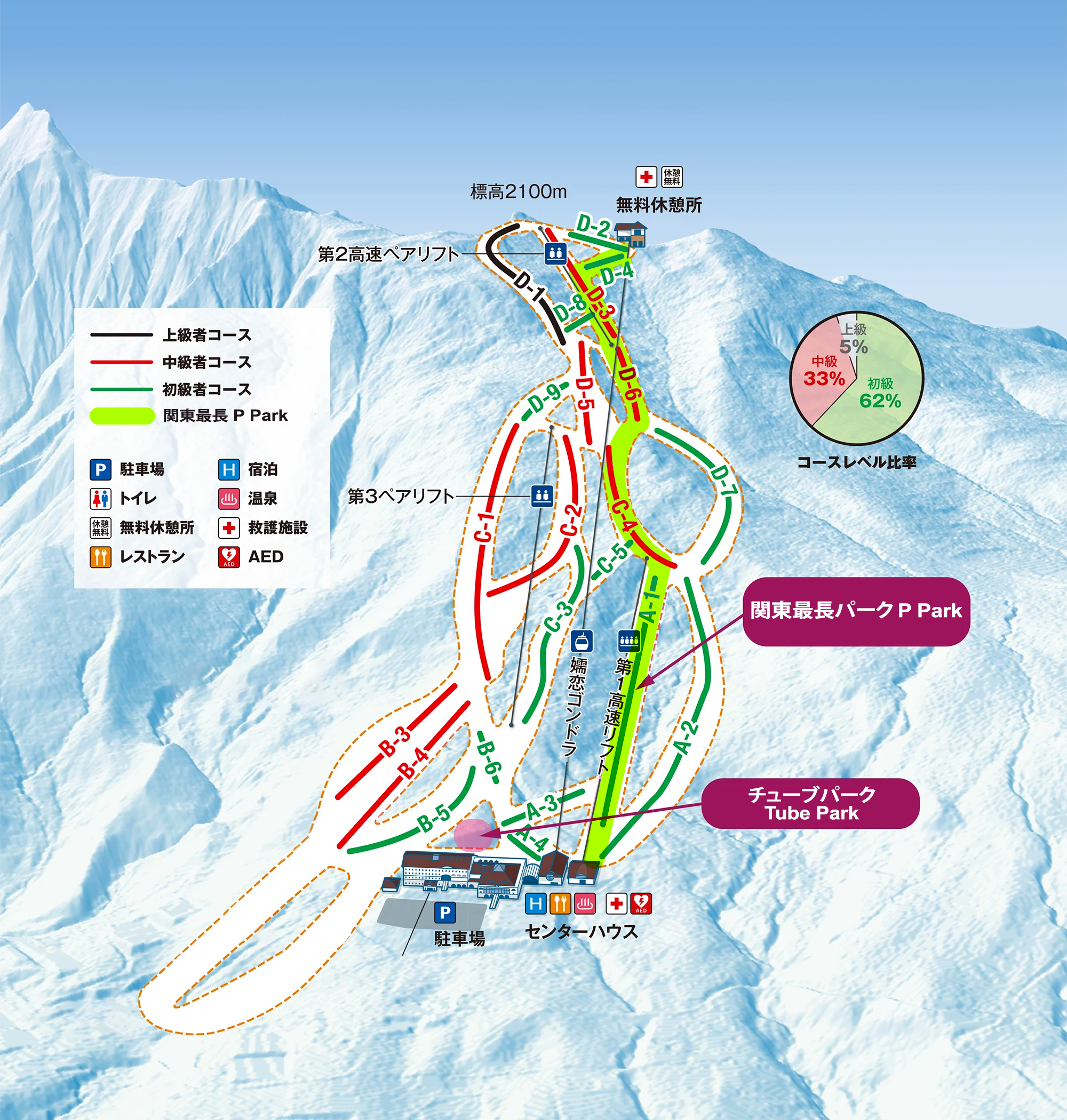 Center House Operation hour: 8h - 17h
(Gondola will operate : 6:00 am - 5:00 pm)
Lift

Weekday

Weekend&Public Holiday

Distance

Tsumagoi Gondola

8:00-15:00

6:30-15:00

3,193m

No.1 high-speed lift

8:00-16:00

7:30-16:00

1,262m

No.2 high-speed lift

8:15-15:00

8:00-15:00

840m

No.3 pair lift

N/A

N/A

1,370m

No.4 high-speed lift

8:30-16:00

8:00-16:00

1,115m

Snow Escalator

8:30-16:00

50m
For safety, children under the age of 6 must always be accompanied by a parent when riding the gondola or lift.
When using the lift, please wear skis or a snowboard before boarding.
Operation hours are subject to change due to weather conditions, time of year, etc.