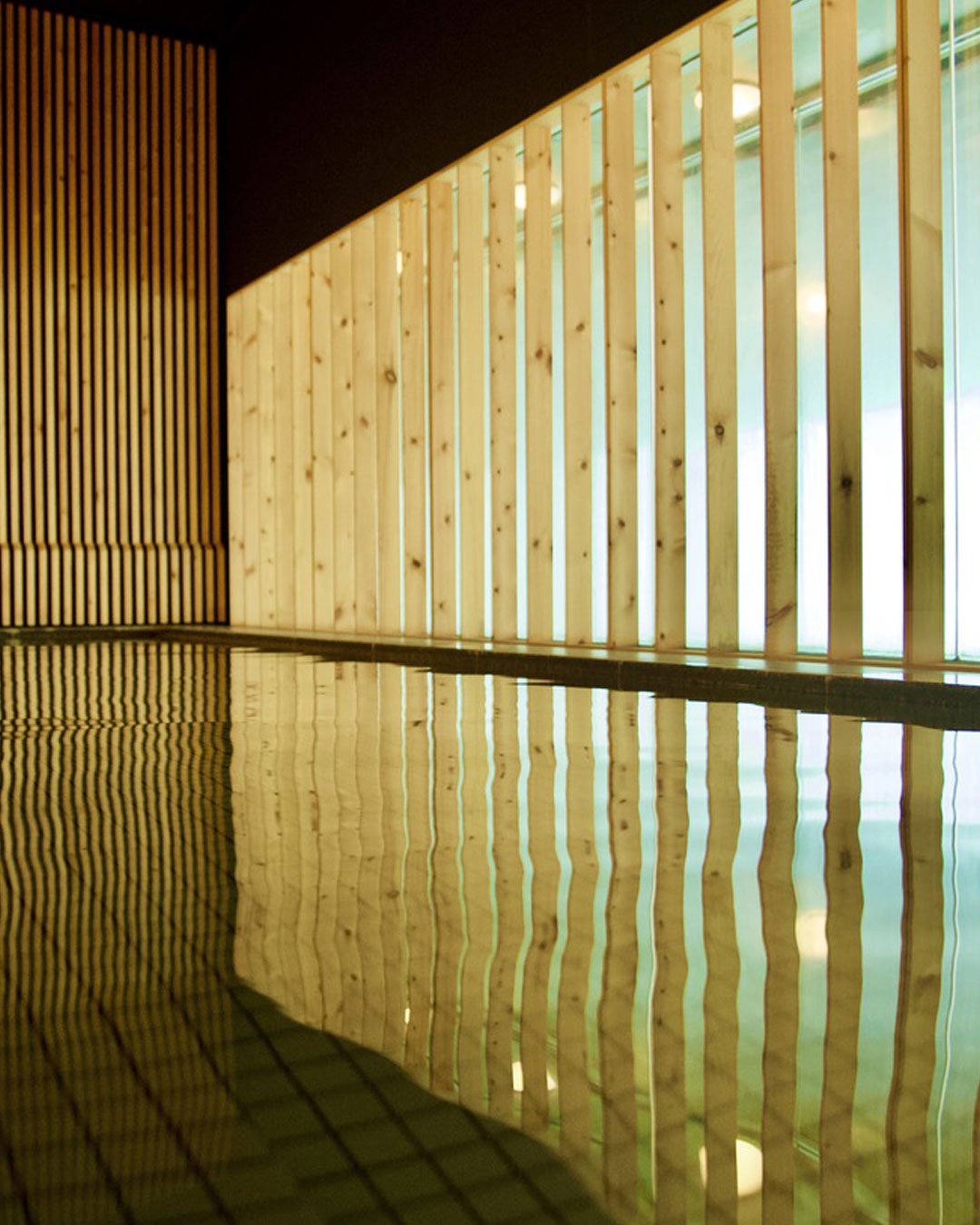 #spring #summer #autumn #winter
Natural hot spring/sauna
Azumaya-san hot spring
In Japan, "Onsen" and "sauna" can be said to be the origin of healing and relaxing.
The Palcall Tsumagoi Resort Center House, which is adjacent to the ski resort, has a hot spring bath with a sauna.
After enjoying skiing and playing in the snow, healing your cold and tired body at Azumaya-san hot spring. It is also recommended for recovering from fatigue after mountain climbing.
[Hot spring effect]
Neuralgia, muscle pain, joint pain, frozen shoulder, bruises, sensitivity to cold, etc.
Opening period
Closed: 1st Nov - 2nd Dec 2022
Winter Season : From December 3rd
*Center House Information last reception 16:00
*Hotel front desk last reception 20:30
*Business hours are in line with the hotel's business hours.
Price (tax included)
Adult 800 JPY
Children 400 JPY
Rental towel set 300 JPY
Facility
Bathroom / sauna (separate for men and women), shower booth, conditioner, body shampoo
Dressing room/locker, baby bed, water, lotion, lotion, etc. Amenities, hair dryer