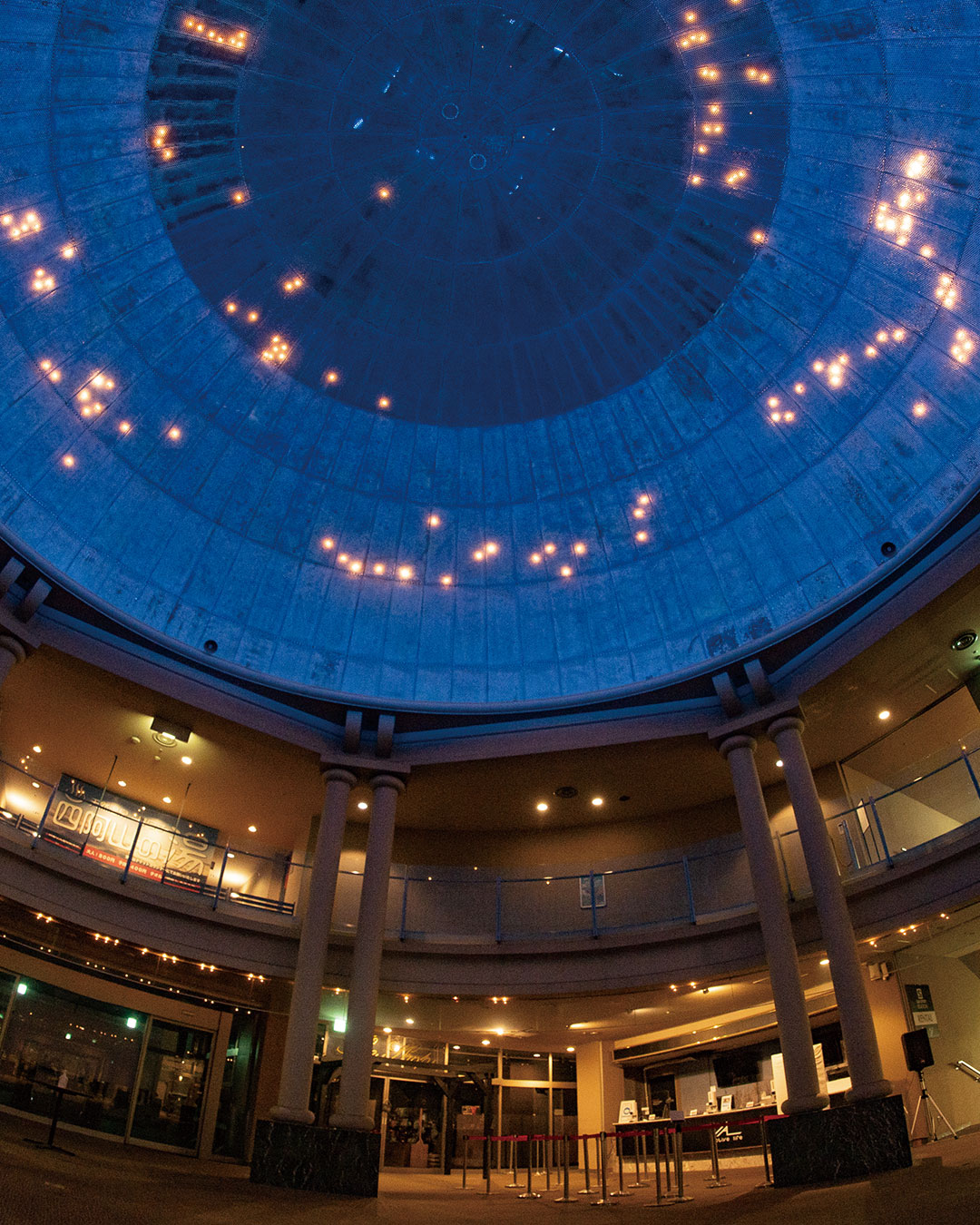 Supporting everyone plays in the snow
Ski, snowboard, play in the snow, and just watch the snow.
We offer facilities and services that everyone who enjoys playing in the snow can enjoy.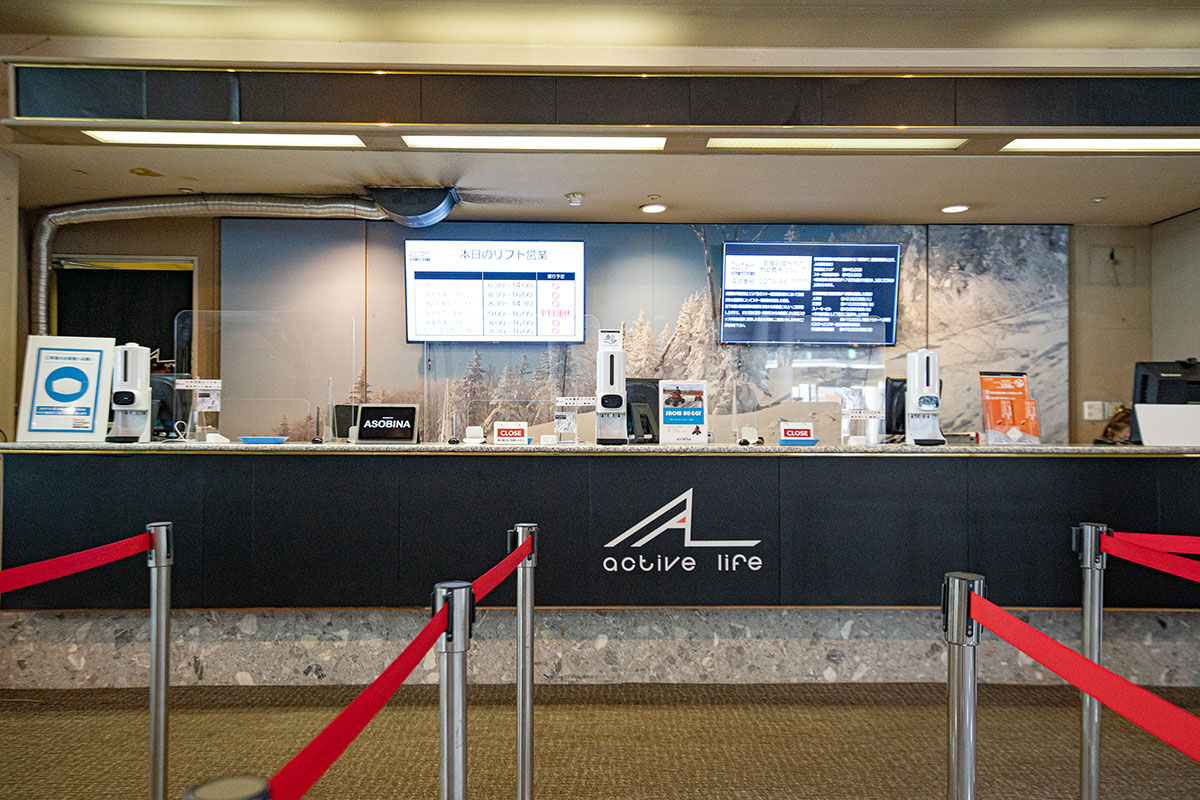 Ticket office &
information desk
Sales of same-day tickets, Ticket pick-up for advance purchases, reception of private rooms, and any inquiries within the ski resort.
2nd Floor at Center House
Palcall Resort Ski & Snowboarding rental place is "SALOMON STATION"
1st Floor at Center House
Weekday 8:00 - 17:00
Weekend/Holiday 6:00 - 17:00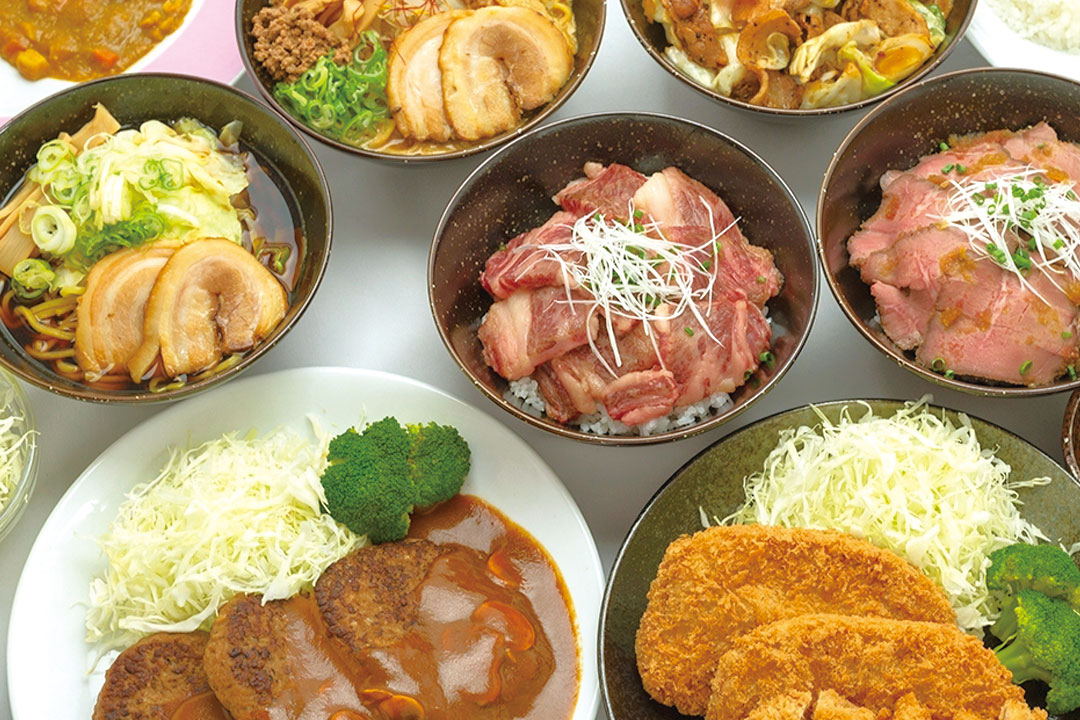 Our main dinning place at Palcall Tsumagoi. We offer a large selection of standard menu items.
2nd Floor at Center House
11:00 - 14:00 (L.O 13:30)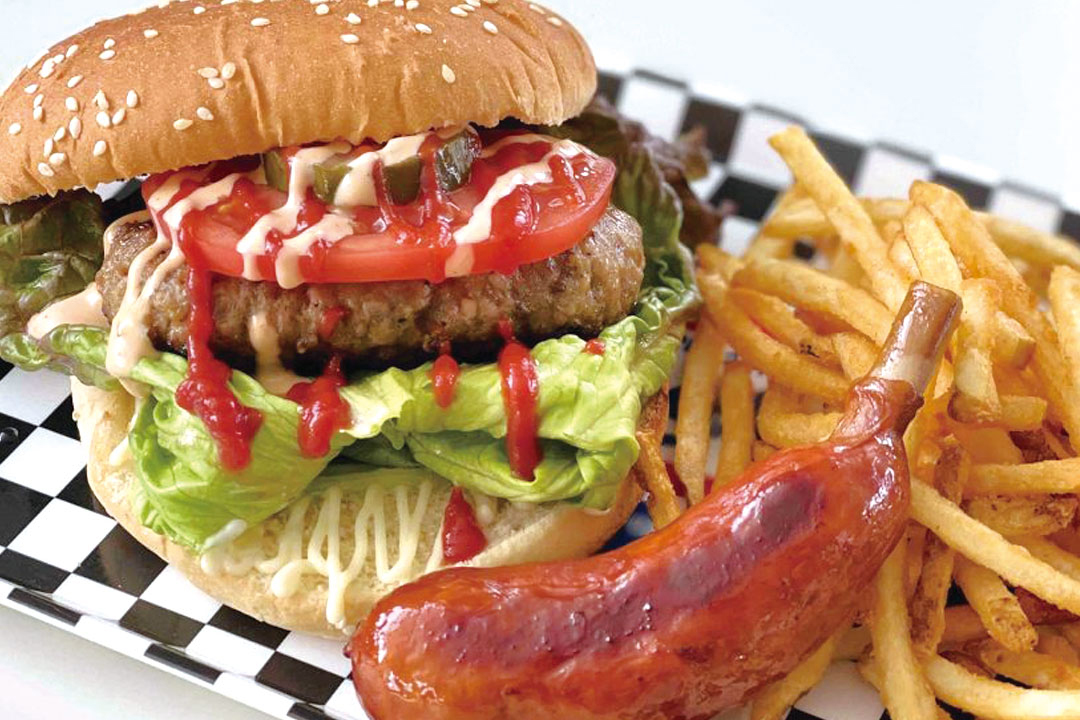 "Magic Café" is the information dissemination base of the Park. We offer various kinds of hamburgers and hot Hamburg Doria.
Center house 2nd floor, in front of the slopes
11:00 - 16:00 (L.O 15:30)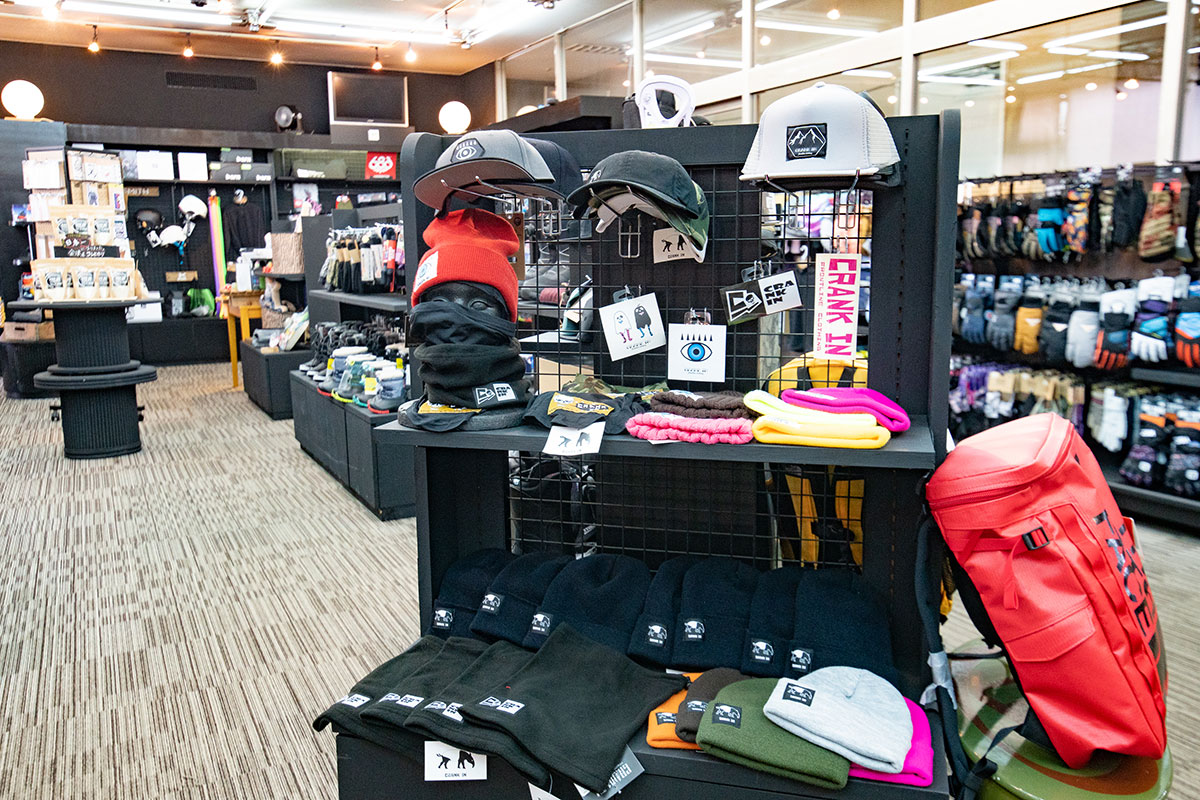 From snow play tools and affordable cold weather items to authentic brand sports equipment, we have everything you need for skiing, snowboarding, and playing in the snow.
Weekday 8:00 - 17:00
Weekend/Holiday 6:00 - 17:00
Hot spring day use plan
Azumaya-san Hot spring
In the center house, there is a large hot spring bath with a sauna. After enjoying skiing and playing in the snow, heal your cold and tired body at Azumaya-san no Yu.
3rd floor at Center House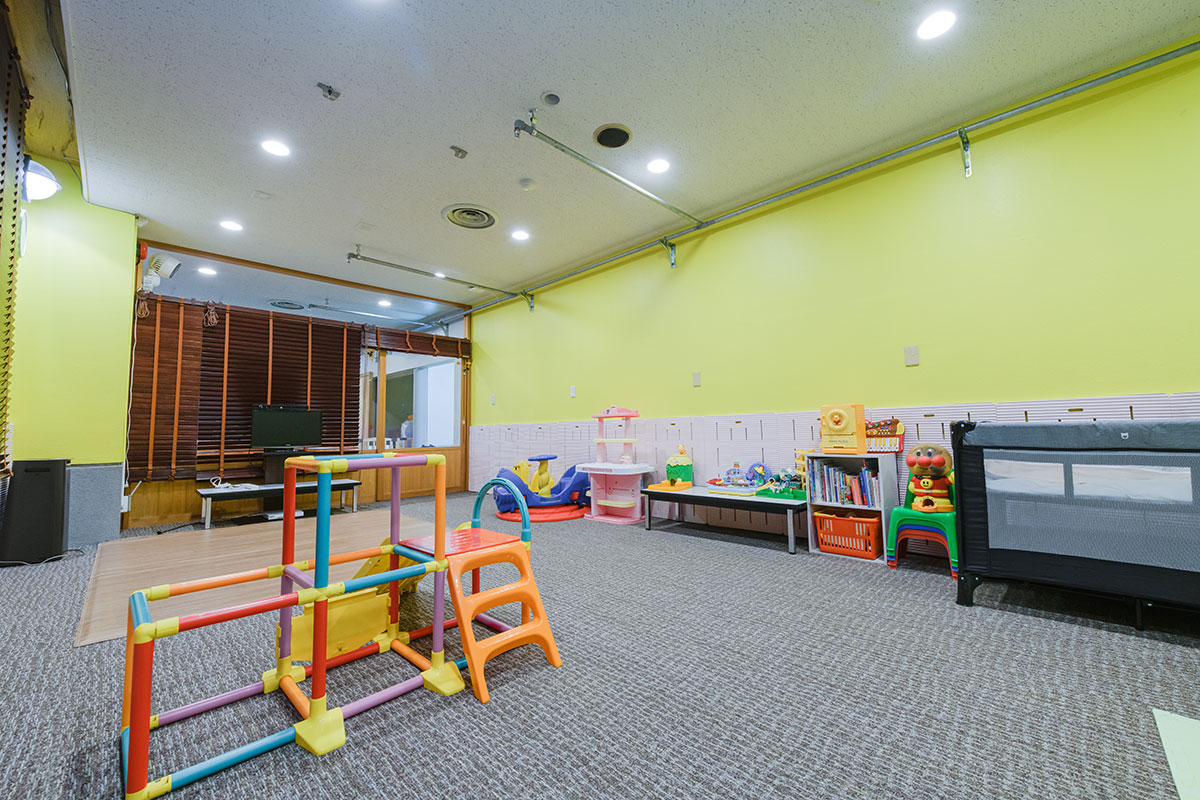 Our Kids Day Care service is Open for Weekend / Holiday
2nd Floor at Center House
Weekend & Holiday Only
24/12 - 26/3

9:30 - 12:00 / 13:00 - 15:30
2,000 JPY/Hour
Surcharge for extension 1,000JPY/30min
*Not available for advance booking
**Cash only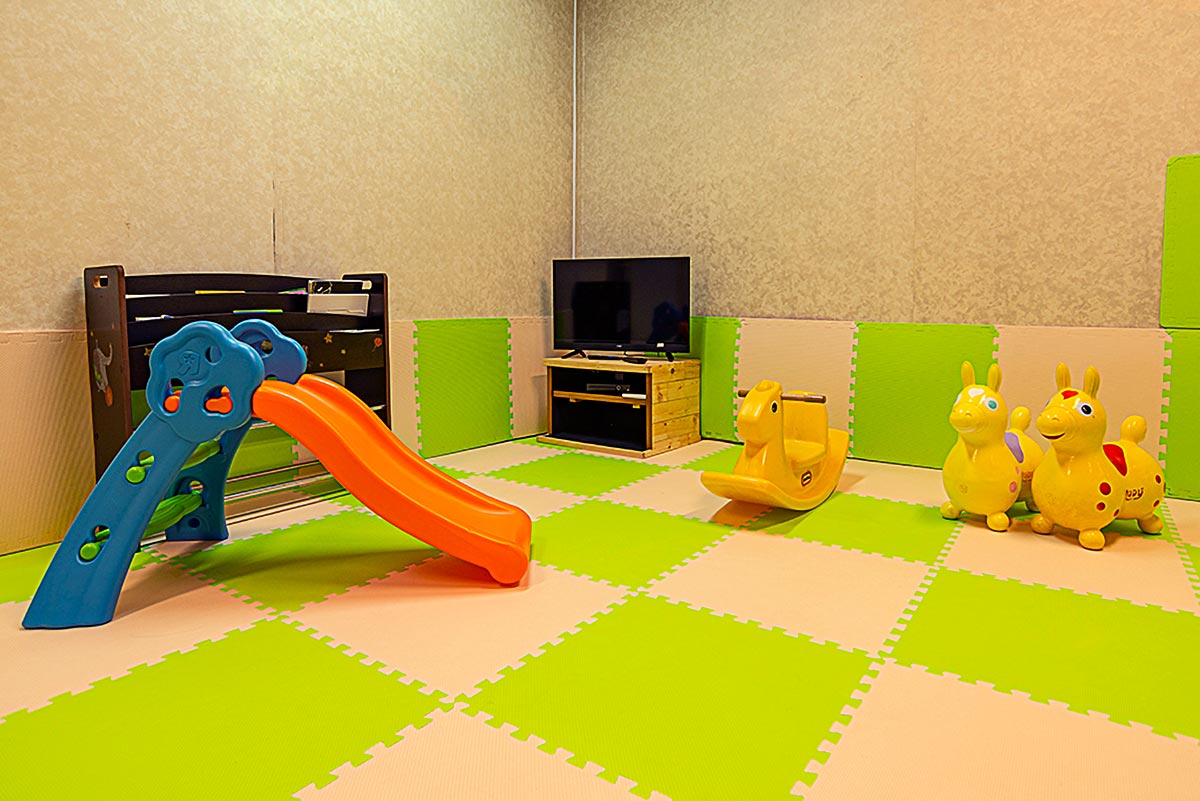 Offer complimentary Kid's play area.
2nd Floor at Center House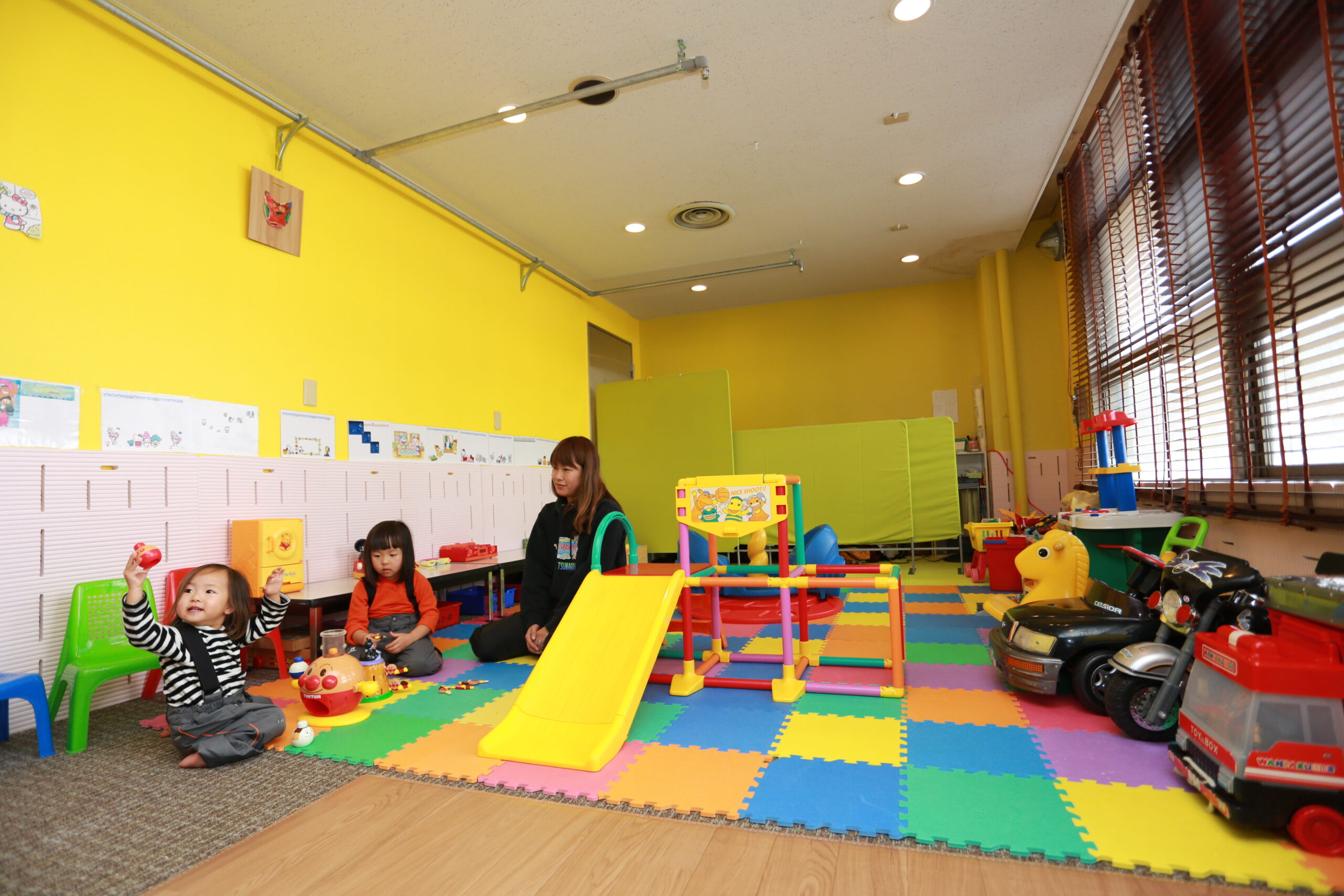 Offer complimentary nursing room.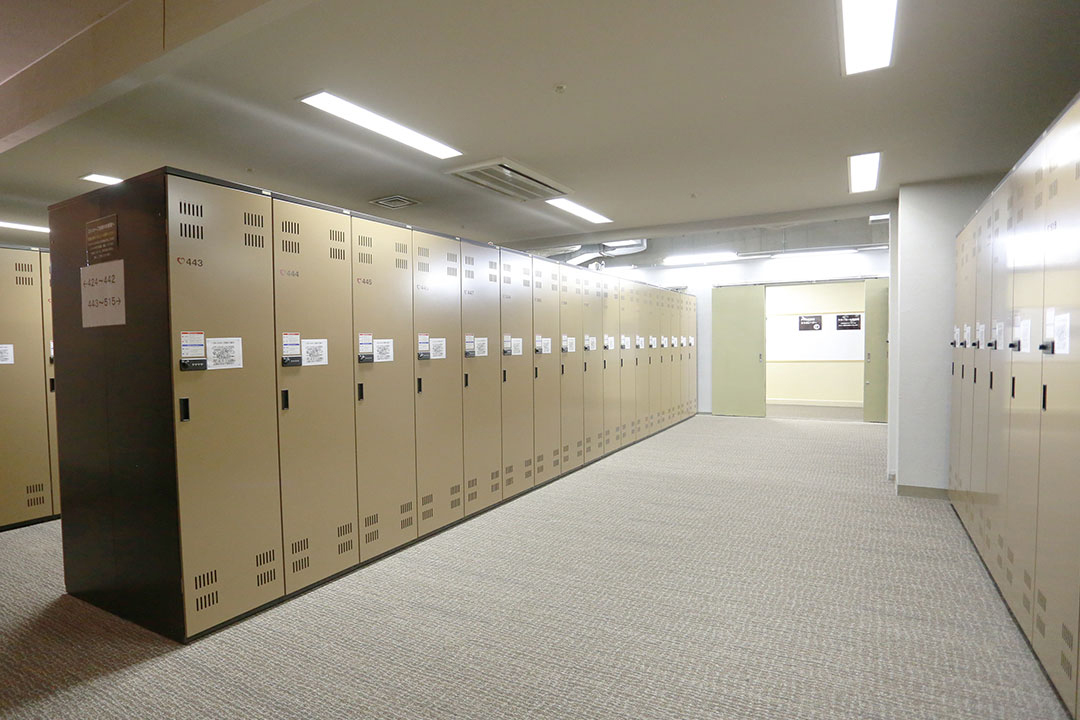 Changing Room/Coin locker
Changing clothes is easy in the spacious changing rooms. Make sure you are well-prepared before hitting the slopes!
1st Floor at Center House
*Paid lockers are also available on the 3rd floor of the center house and the hotel connecting passage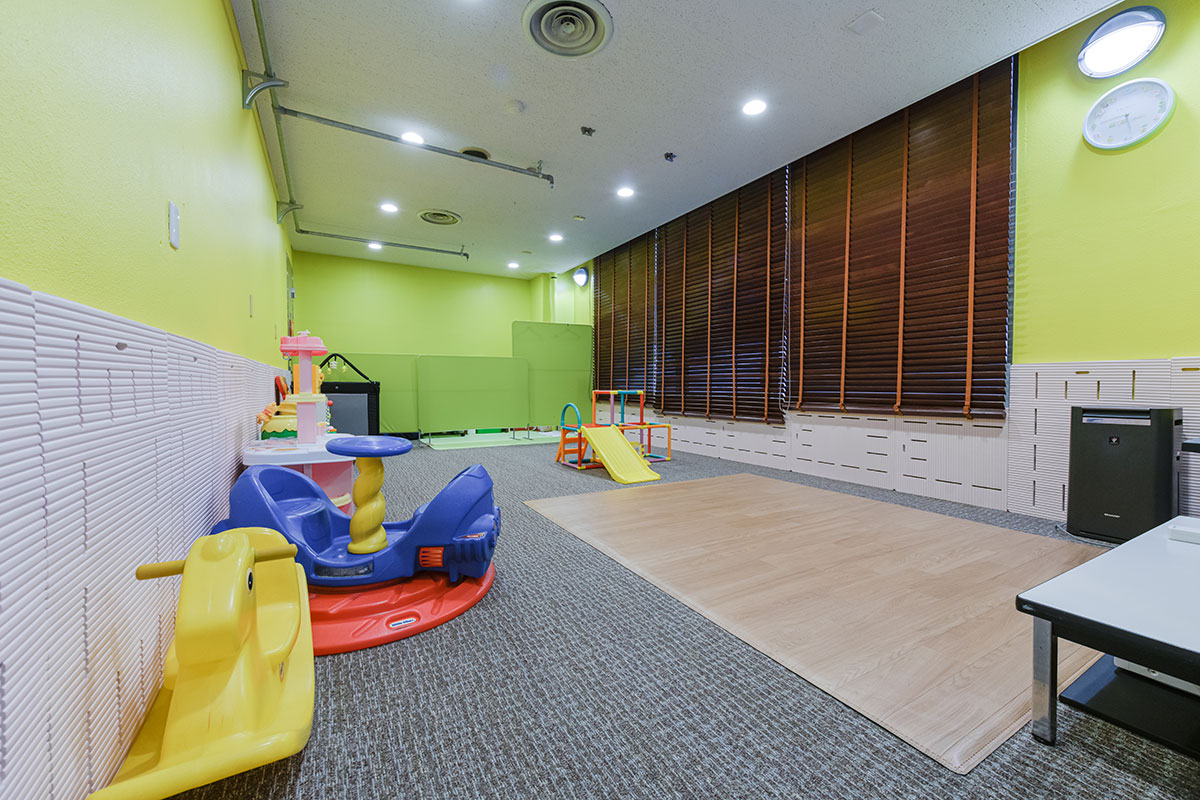 Private room (chargeable)
Approximately 50㎡, this is a private space for families, friends, and small groups. It is equipped with heating, tables, and chairs. You can eat, change clothes and relax in the paid room. Please use the Azumaya-san public bath facility on the same floor for the restroom and bath.
Center house 3rd floor
*Register at the ticket counter
5,000 JPY (tax included) / day