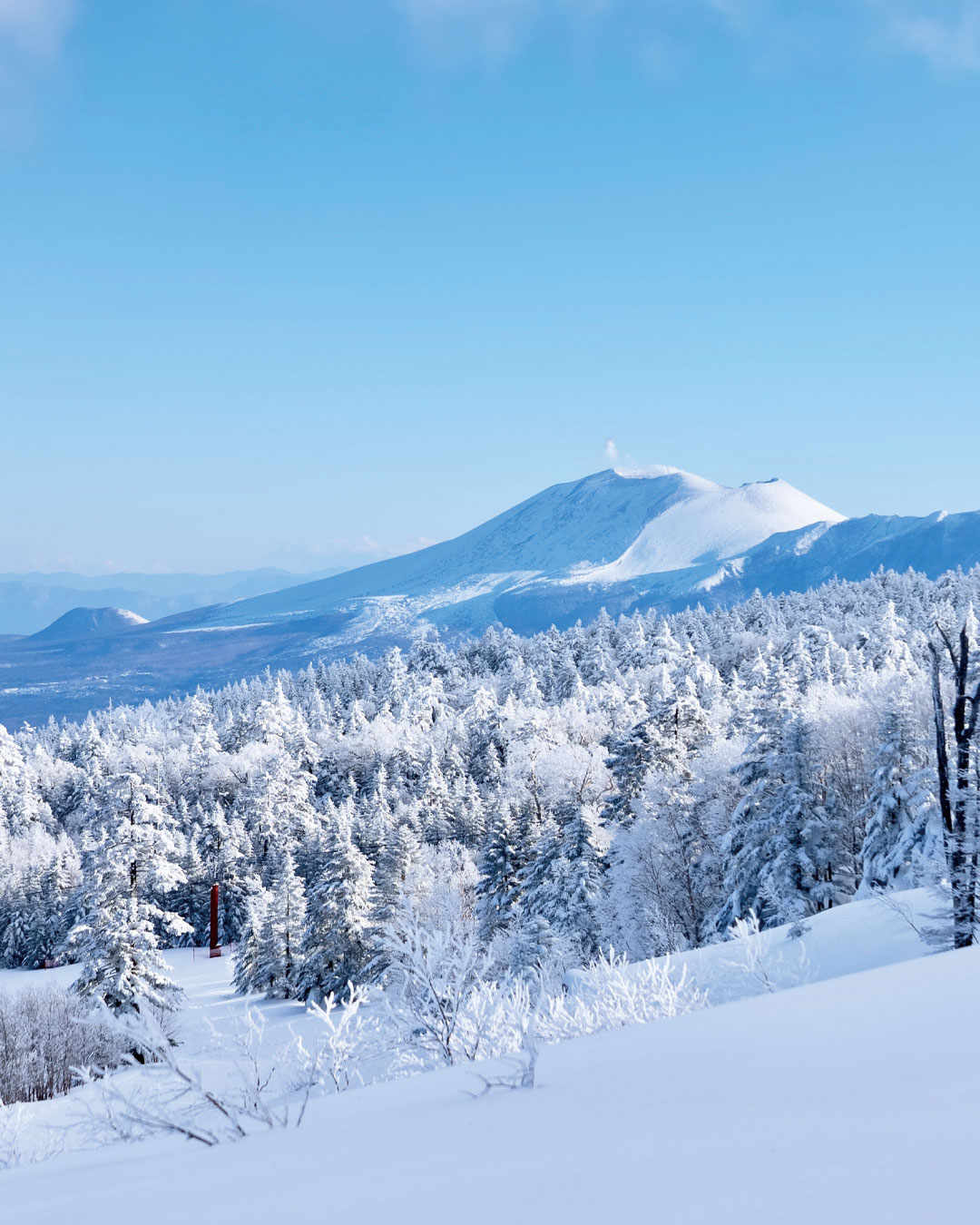 Touching the powder snow
#winter #powdersnow #ski #snowboard
From 9 December till end of 23/24 Season
※Subject to change depending on the weather conditions
。
Get ready for a unique Tube Park experience that will exceed your expectations! Imagine yourself standing atop the powder snow, embracing the gentle touch and boundless enjoyment that awaits.
Whether you're a skiing enthusiast, a dedicated snowboarder, or simply in search of heart-pounding activities, our Tube Park is the ultimate haven. It's a space where friends, partners, and families can come together for an unforgettable holiday. After an exhilarating slide down our extended lanes, take advantage of the convenient escalator that whisks you back to the top of the tubing lanes, covering an impressive distance of (100 meters). Pause, unwind, and fully immerse yourself in the delight of carefree moments.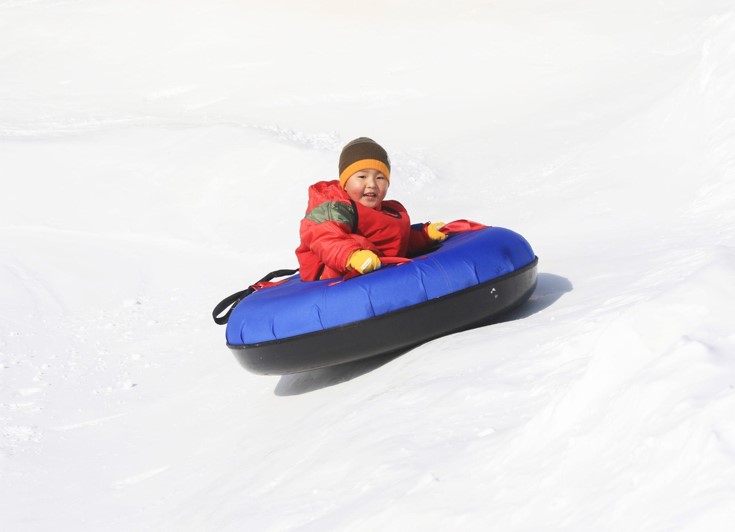 Designed with inclusivity in mind, our Tube Park accommodates all skill levels. Experience the adrenaline as an adult, racing down the lanes at your desired speed. And for the young ones, a dedicated area is waiting for their playful activities, ensuring a day brimming with laughter and joy.
Conveniently located right in front of the ski resort and hotel, accessibility is a breeze. So gear up for limitless enjoyment as the upgraded Tube Park invites you to partake in shared laughter, thrills, and an unforgettable sense of exhilaration this winter.