Pal Trek Club
Together, we create lifelong memories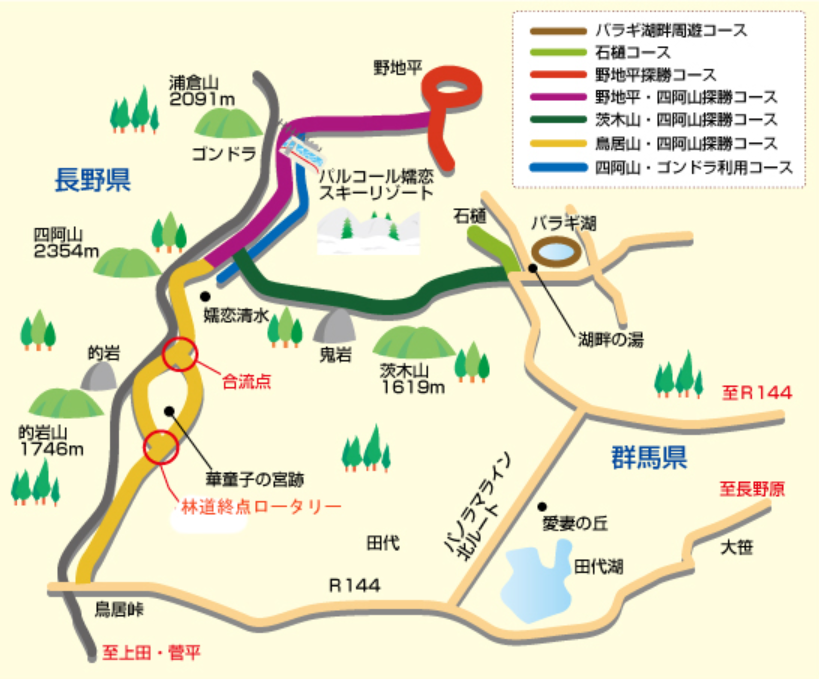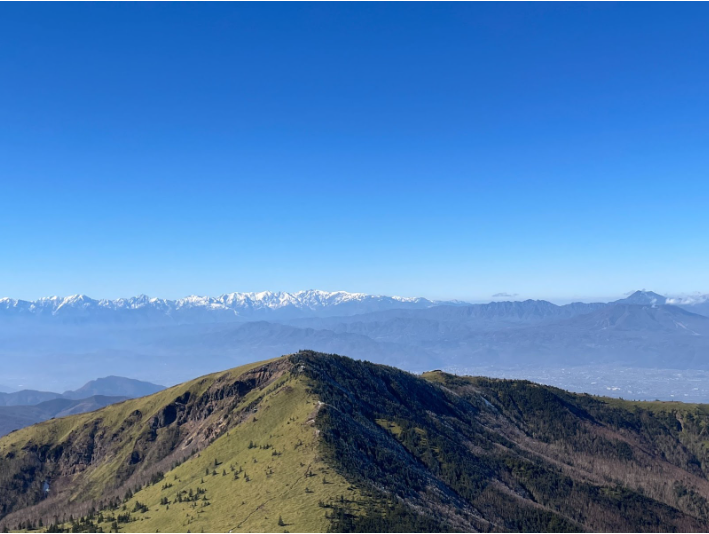 Why not take on a new challenge this summer?
If you're interested in starting mountain climbing but feeling a bit apprehensive, would you like to join a group of like-minded individuals to walk together? Of course, local Palcall staff who love mountain climbing will accompany you.
By the way, the name Pal Trek Club originates from 'Pal' meaning 'companion'
and 'Trek' meaning 'journey' or 'mountain excursion
Item

When

Apx. 15 times during 15th July 2023 to 22st Oct 2023

Where

・Please choose a program that suits your individual level, as the course content varies depending on the scheduled date.
Course 1. 6.8km 5hours:
Palcall⇒Oniiwa⇒Mt.Azumaya Triangle⇒Mt.Azumaya Summit⇒Mt.Azumaya Triangle⇒Oniiwa⇒Palcall
Course 2. 6.5km 3hours:
Palcall⇒Mt.Urakura⇒Yachidaira⇒Palcall
Course 3. 6.7km 5hours:
Palcall⇒C1 Area⇒Stone Gutter Waterfall⇒Baragi Lake
Course 4. 2.5km 2.5hours:
Palcall⇒Mt.Urakura⇒Palcall
Course 5. 4km 3hours:
Palcall⇒Stone Gutter Waterfall⇒Palcall
※ Please refer to Pal Trek course page for more details

Who

For those who have purchased a round-trip gondola ticket or are staying at the hotel

Note

・Please make sure to bring an adequate water supply, meals, and snacks.
・Please bring adjustable clothing as we may need to check your attire on the day of the event.
・Participants should bring their own lightweight hiking gear such as hiking shoes and gloves.
・ In case of adverse weather conditions such as rain or fog, the event may be canceled, or there may be changes in the course or early descent.
・This event is not a guided tour but a trekking club activity.
・ Important: Please arrange insurance coverage and submit a mountain climbing notification in advance on your own. You will be required to sign a liability waiver regarding the responsibility for ensuring your own safety.