Palcall Tsumagoi Ski Resort  SPECIAL OFFER
Palcall Tsumagoi Ski Resort has the longest Gondola in Kanto Area and is located Gunma which 60min from Karuizawa by car. During the season, we operate the gondola at 6:30 am and you can enjoy a breathtaking sunrise view from the top of the mountain. It is one of the unique experiences of skiing together with a beautiful sunrise.
Come and enjoy an amazing Ski in Palcall Tsumagoi!
Kids Stay Free campaign has been extended till the end of the winter season 22/23.
Palcall Tsumagoi Ski Resort is able to SKI IN/OUT and has family-friendly facilities to keep your kids busy from morning until evening.
Term & Condition
Free of charge for a child under the age of 12.

Children under the age of 6 will be sharing a bed and meals will be provided.
Please contact us in advance if you would like an extra bed.
Second child above 7 years old is available at an additional charge of 50% of the adult rate upon check-in.
A maximum of 1 extra bed can be installed per room.
Applies only to new bookings
Promotion period
until end of the winter season 22/23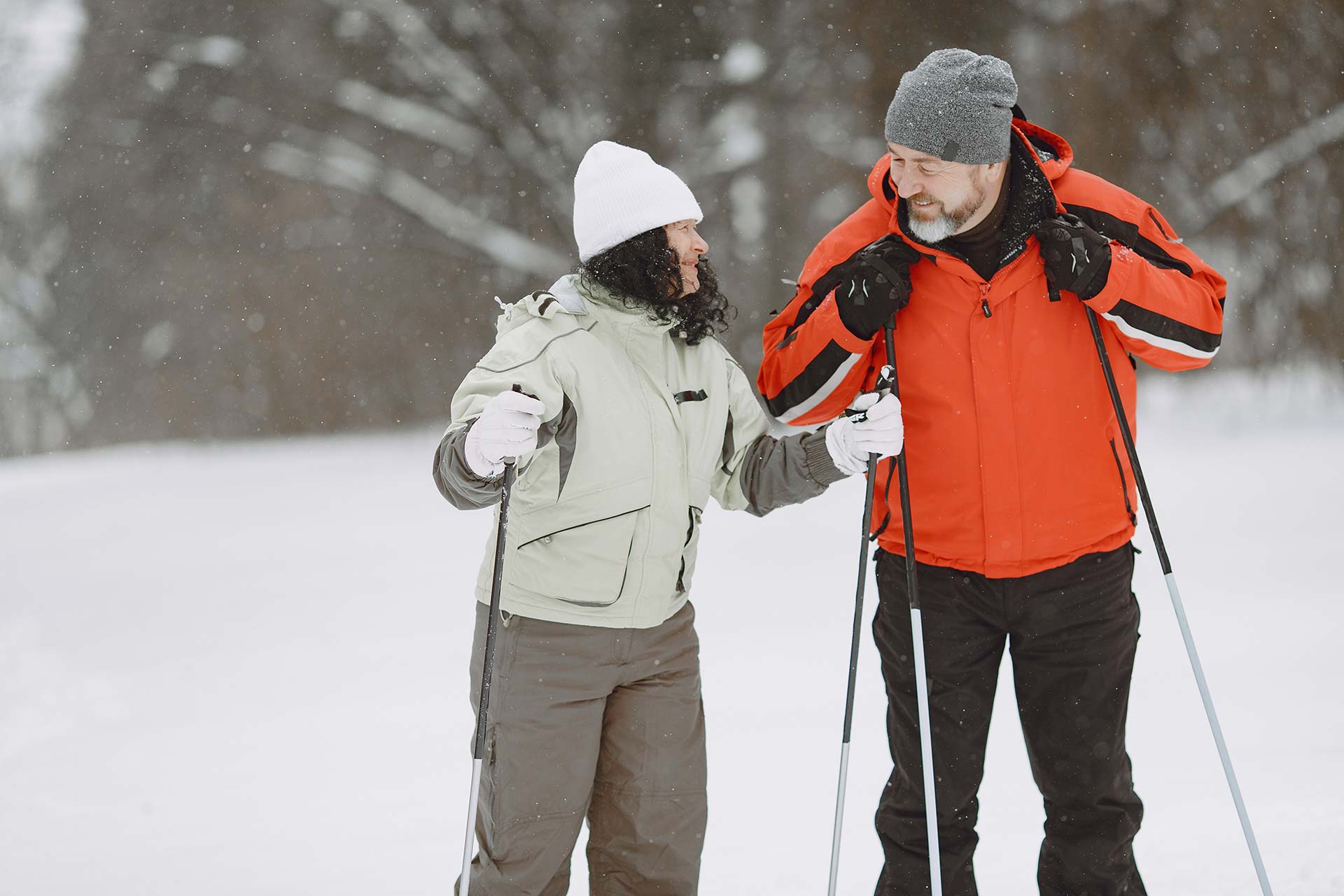 Senior Citizen Discount on Weekday!
Weekday Ski at Palcall Tsumagoi is ideal for senior skiers. Relax skiing with a wide range of long courses at your pace, not a long wait for the lift and SKI IN/OUT facility. Hot spring to warm your body after a long day.
Term & Condition
Reservations including customers over the age of 65
At the time of check-in, it is necessary to present an official document (driver's license, health insurance card, resident card, passport, etc.) that can confirm your age. If the above proof is not presented, the regular rate will apply.
Promotion Period
Until End of the winter season 22/23
Stay Period
Weekday Only
*Not apply for Friday and Saturday
ALL DAY SKI / Long Stay Discount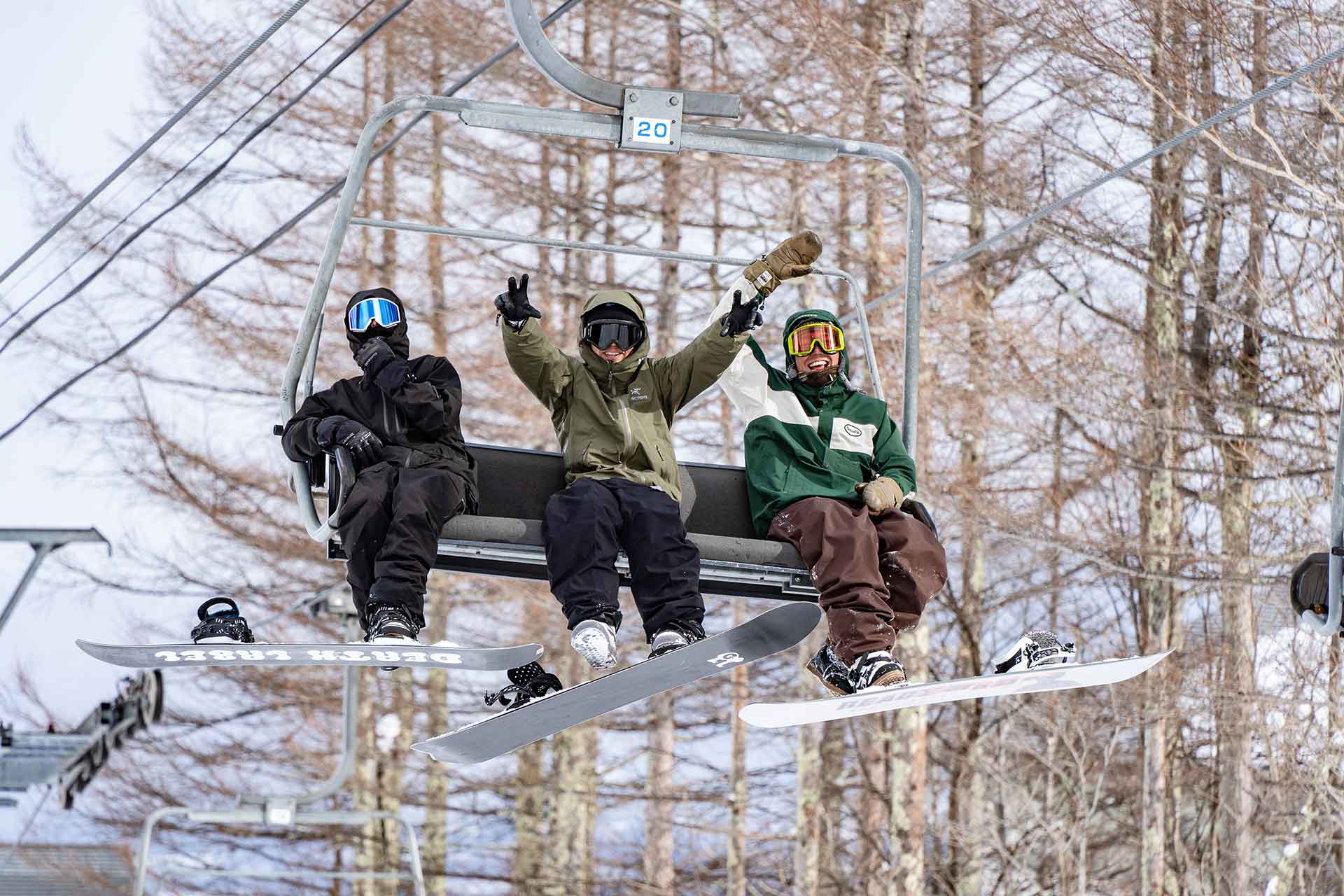 Stay more than 3 nights and get more discount!
Why don't you forget your daily life and immerse yourself in skiing in magnificent nature?
The Palcall Tsumagoi makes you #Palcalladdictied
Term & Condition
Promotion Period
Until the end of the winter season 22/23
Stay Period
Weekday Only
*Not apply for Friday. Saturday
Cancellation Policy
50% of total booking: 24 hours before Check-in date
30% of total booking: 1 - 7days before Check-in date
Free of charge: More than 7 days before Check-in date
Booking / Contact us