Keep on Transforming
Palcall Tsumagoi
in 2022 - 2023
PalCall Tsumagoi will continue to provide the MAXIMUM level of addiction at Japan's largest park and a breathtaking sunrise view that you won't be able to resist.
We begin the 2nd chapter that will fulfill your 5 senses with satisfaction
Join our exciting and fun filled
Weekend Events.
Events are held every weekend! There are plenty of event contests that will keep making you want to come back. There are also numerous prize-based events organized by Palcall Tsumagoi with the concept of Active Life. Everyone from skiers, snowboarders, kids, and seniors can enjoy and compete with one another.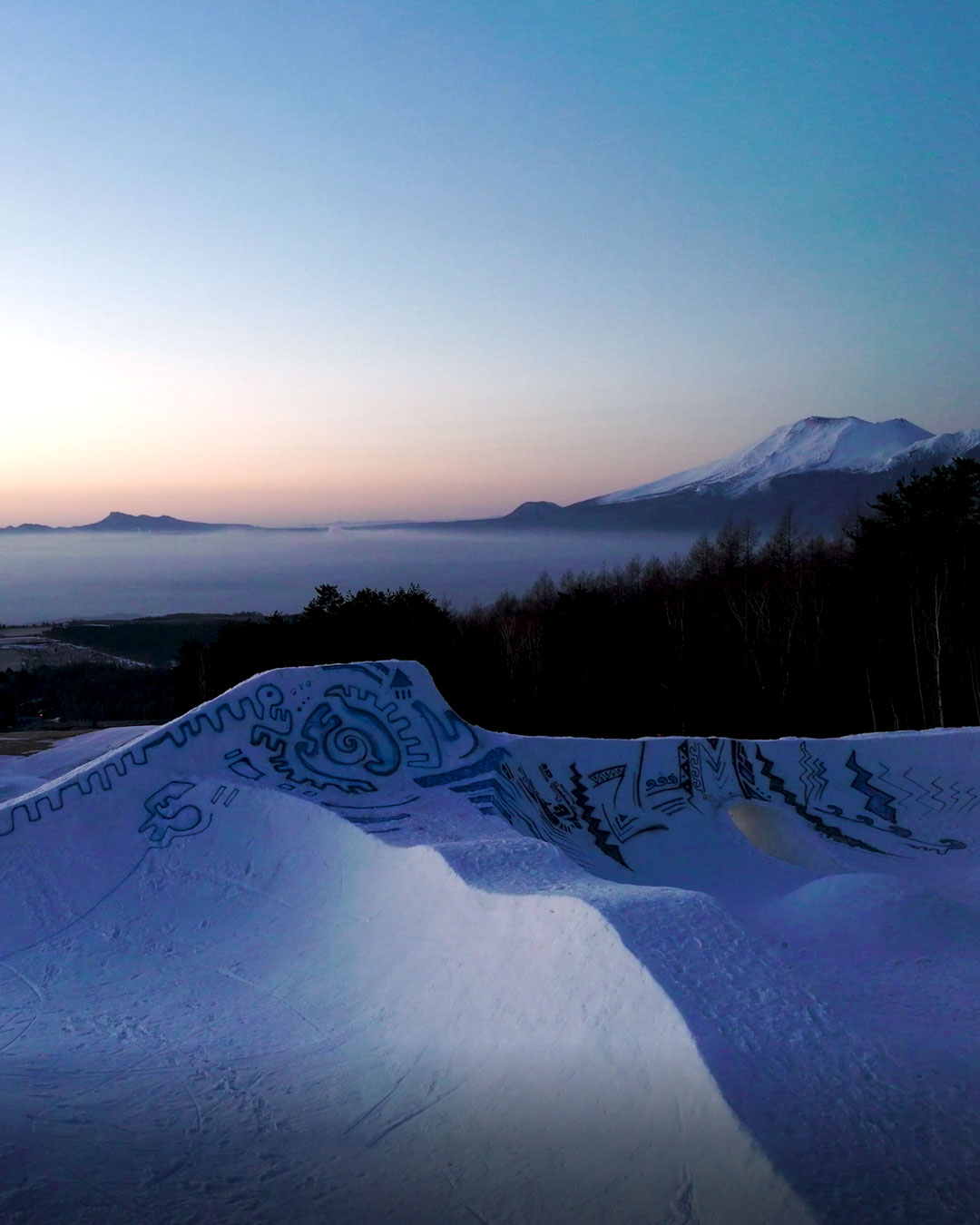 The Legendary Special Events for All ages and All levels.
The second event will be held early 2023. Ryo Aizawa and Nobuo Otake of Palcall Digger and Goro Komatsu teamed up to set up a special park. A mysterious design that everyone from kids to skiers can enjoy. Famous riders are scheduled to participate this year as well, and we will also hold a rider's meeting and a preview where you can get a glimpse of the true face of the riders.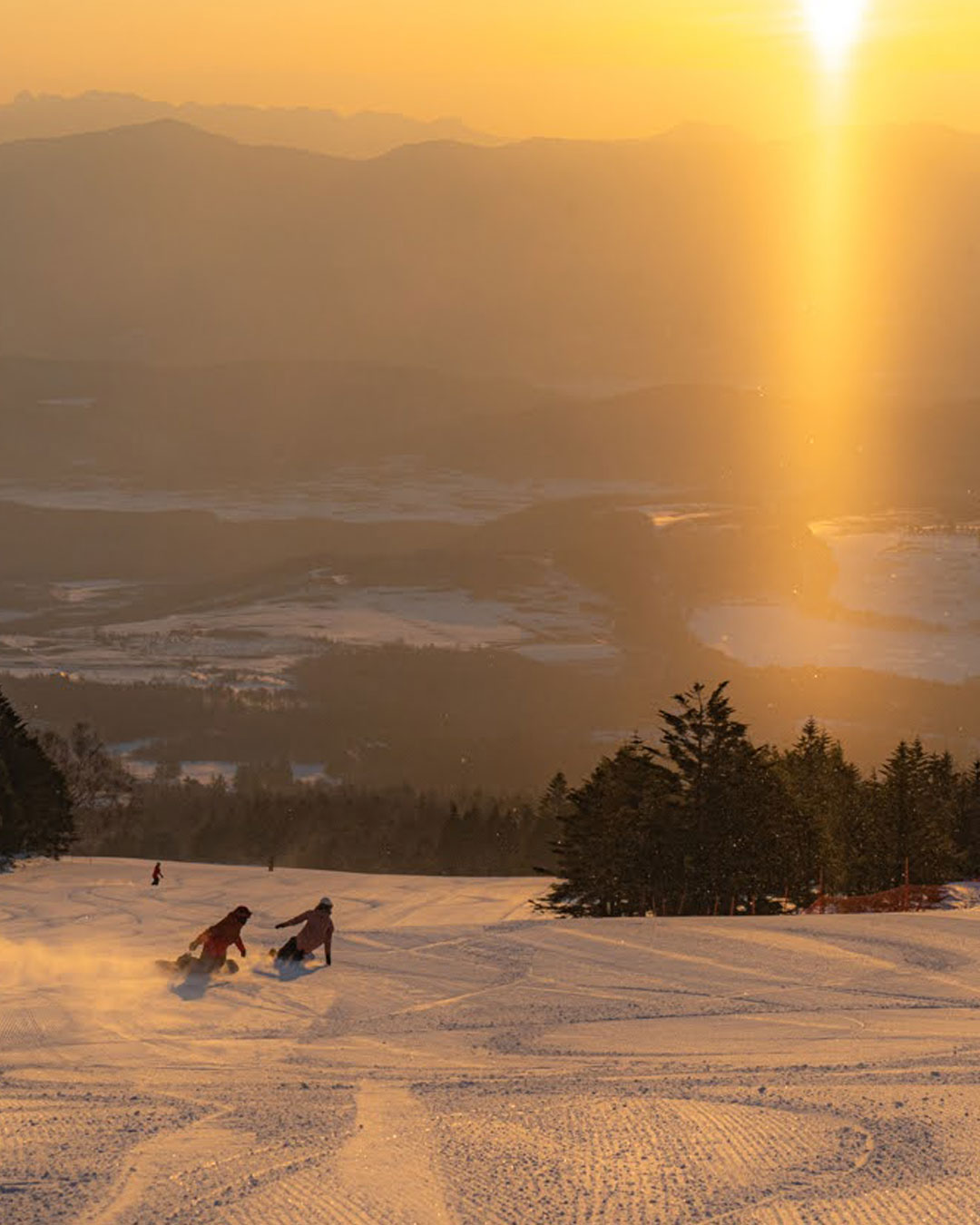 Awesome view and Ski experience are the first things to do in the morning
Skiing in the morning sun will transport you elsewhere and provide an unforgettable experience. If you start your day on the famous Sunrise Gondola, which opens every day at sunrise, it will surely be the best day ever.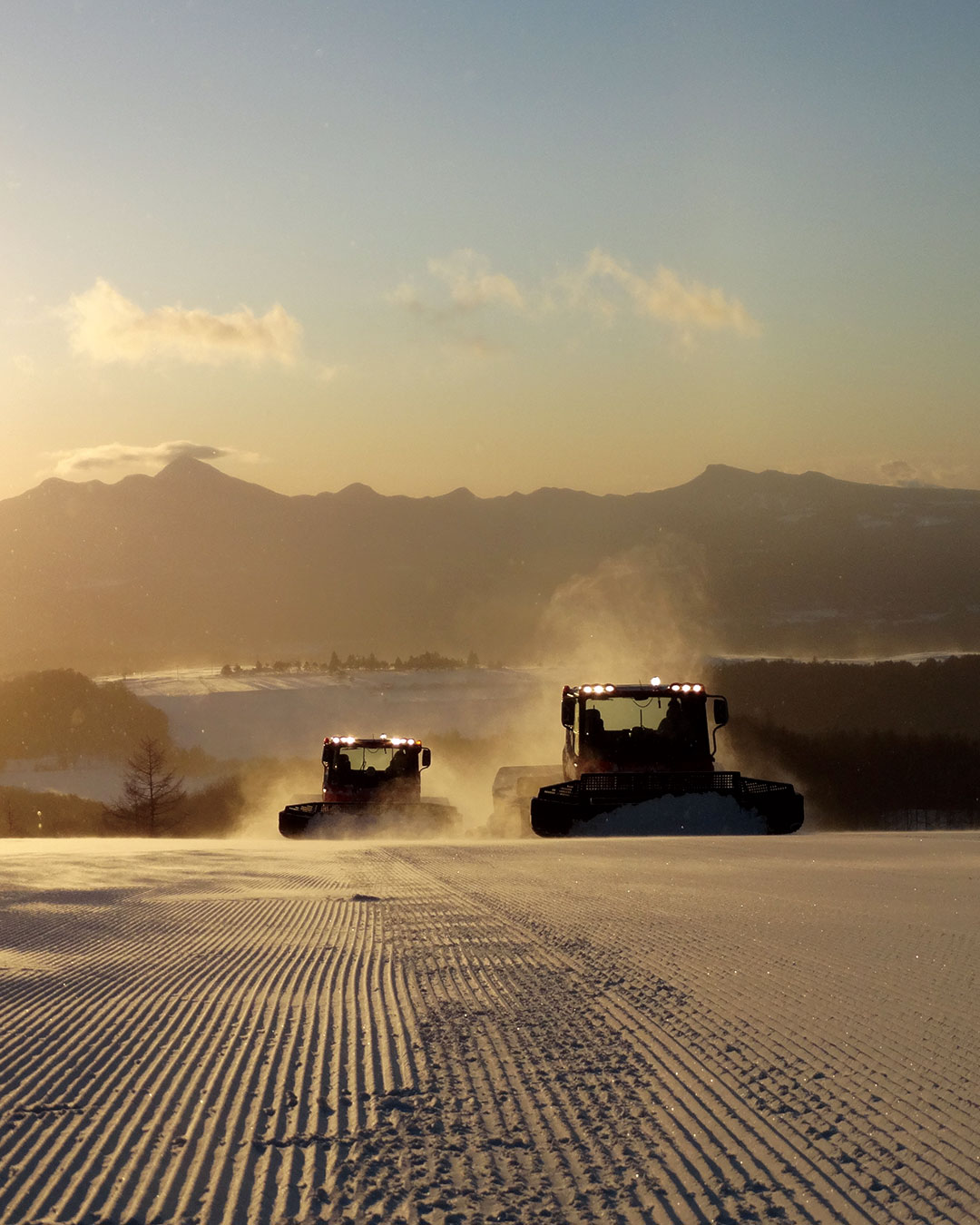 Using technology to change the notion that the snow in this area is hard. 80% clear weather. Dry snow, snow machines placed everywhere. Skilled snow compaction technology keeps the snow in top condition all day long. You won't be able to experience the deep powder, but you will fully enjoy the feeling of our magic snow.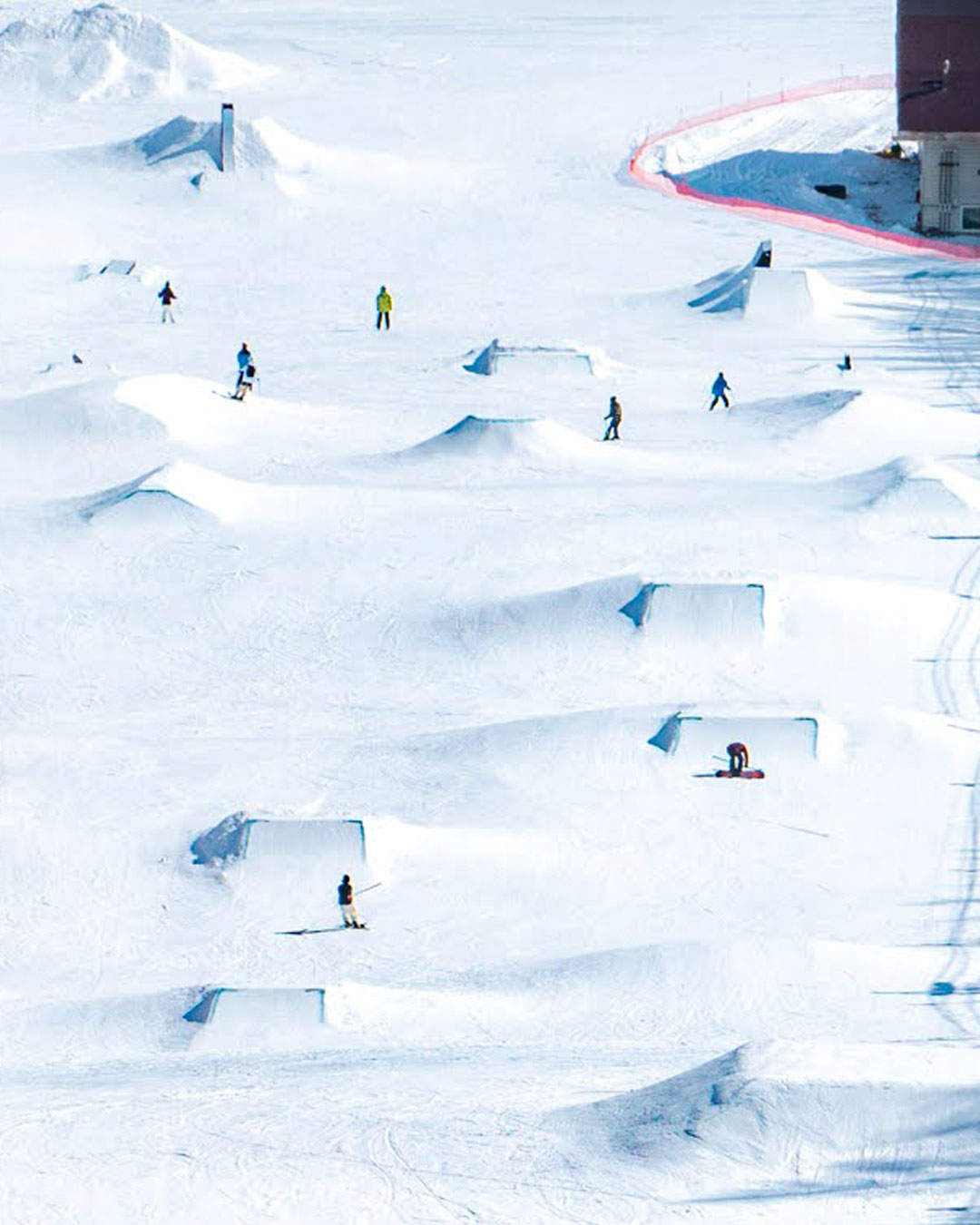 Total length 1,200m
A park you can enjoy style and flow
Set up a half-pipe topography consisting of a front side wall and a back side wall that appears at the top of the course. Various entries are possible by installing a jib item on the front side. R2.0 is a normal evolution version with a car reminiscent of the good old days of the 90s and a modern homage to some nostalgia.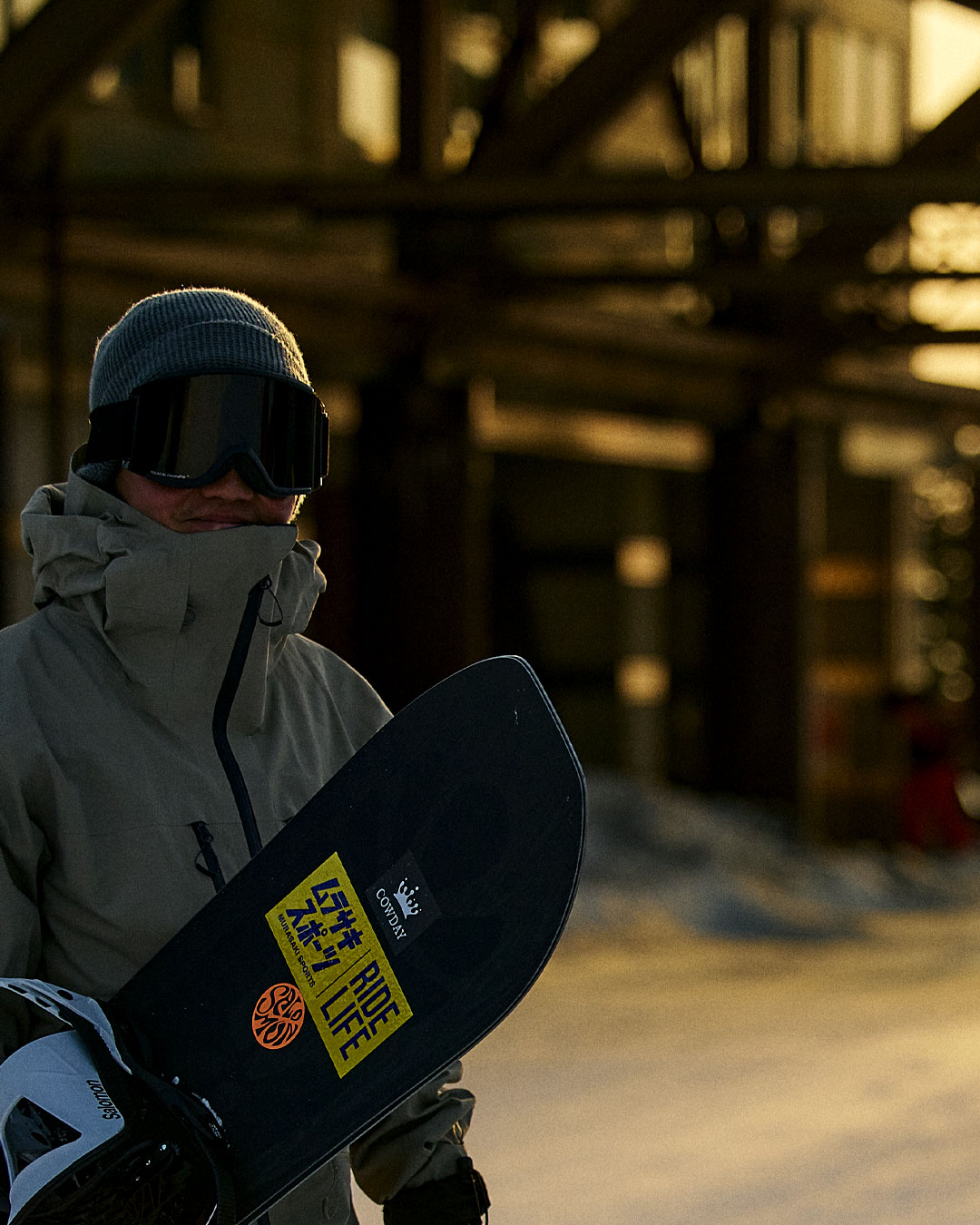 ONLY Palcall Not anywhere
Park opens 24 hours
The extremely popular 24-hour park "24" doubles the number of items and greatly expands the range of play. It has the elements of a skateboard park where you can play even in the middle of the night, the very early morning before the gondola starts running, the evening after the park closes, the night after the slopes are open, and at midnight when the slopes are being maintained. You can continue to play under special lighting at any time.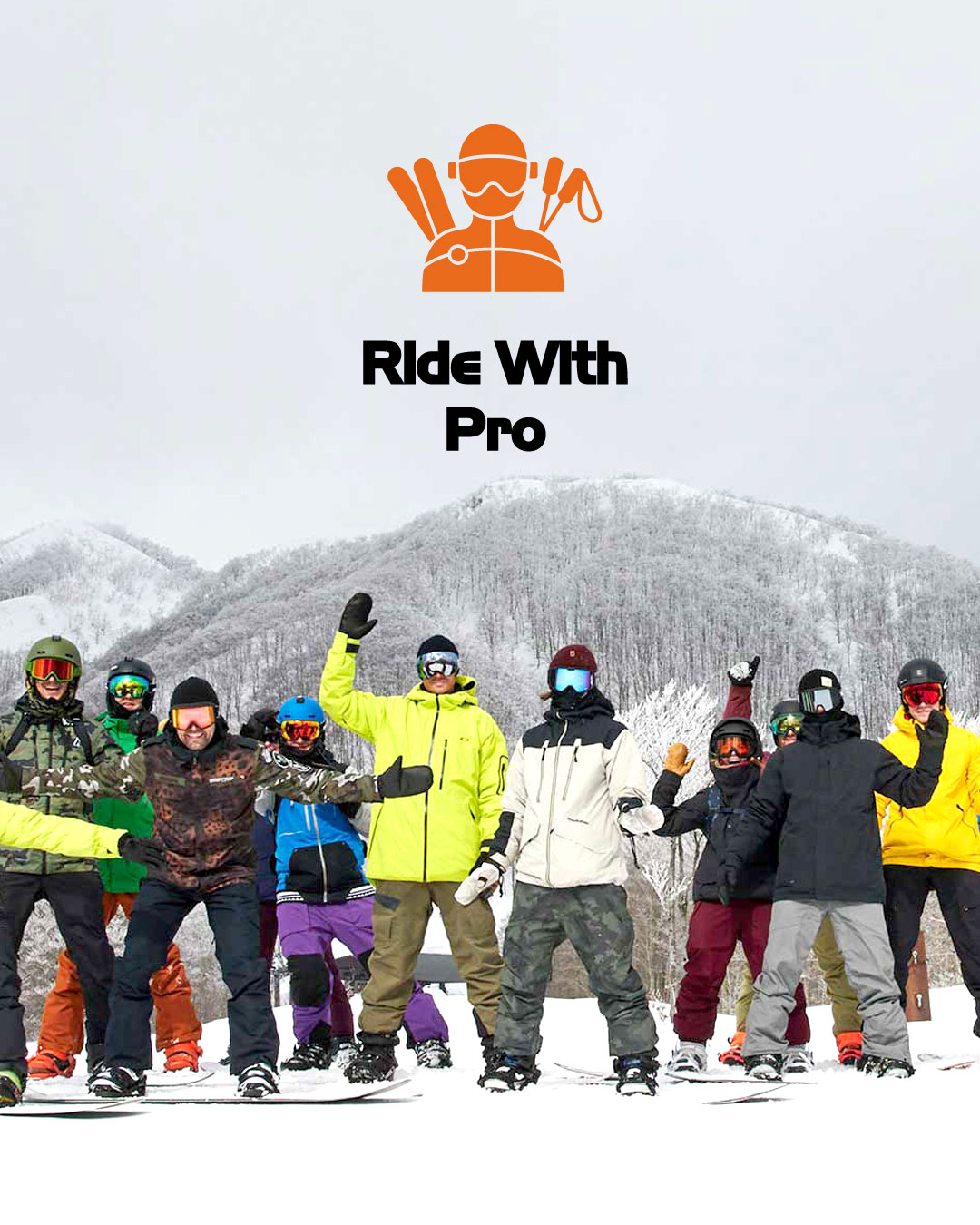 Welcomed a special guest
Ride with Pro continues this year
Ride with Pro, where you can skate with special guests such as admired pros and YouTubers, still remain and continues this year. It's fun to skate with someone who's good at it, and it gives you a lot of realizations. It features a free atmosphere where you can leave or join midway.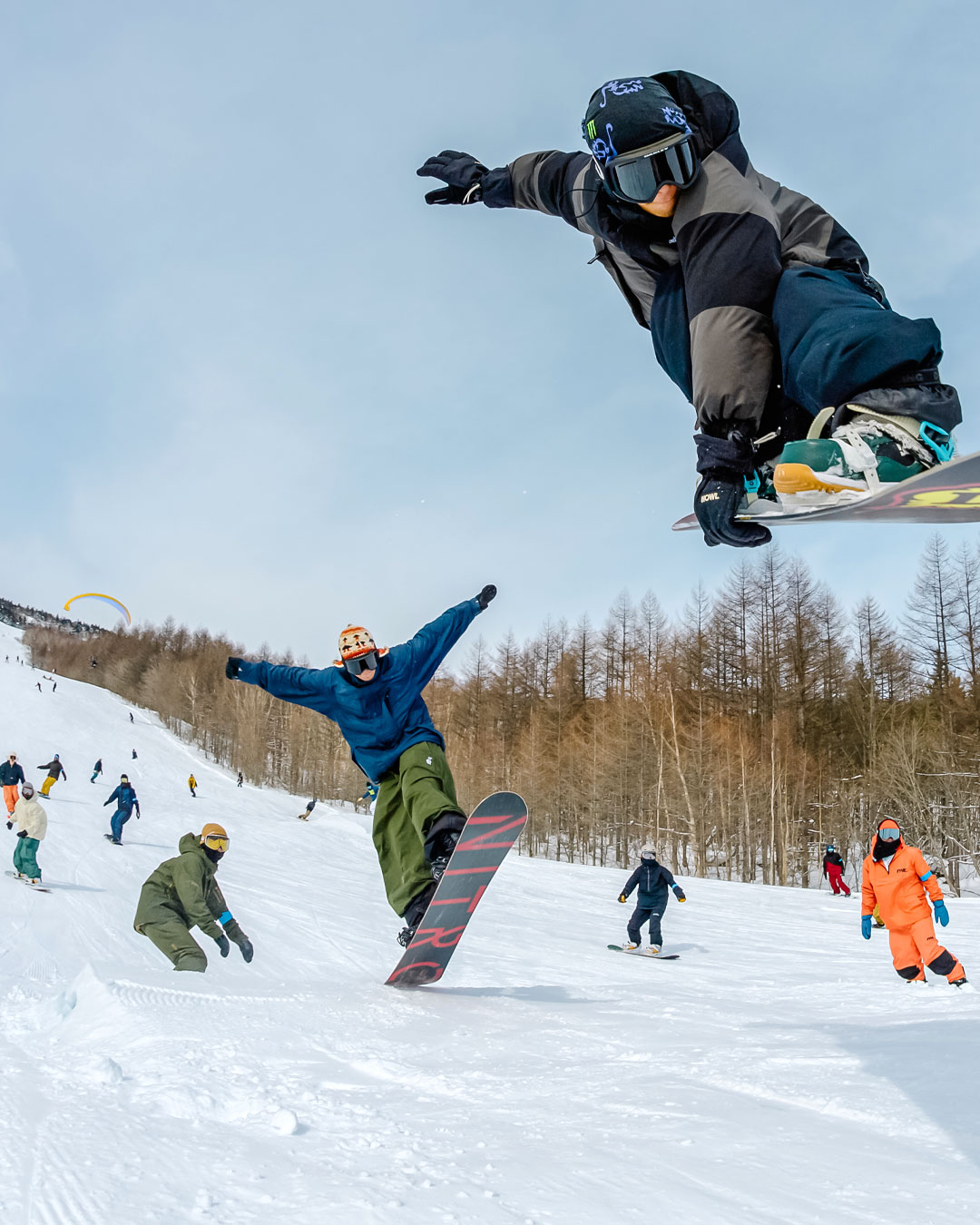 Using Discounts with Friends
Season ticket "Neighborhood Discount" Expanded to Nagano and Gunma!
Skiing with friends is super fun. That's why this year we're expanding the season ticket "Neighborhood Discount" to cover the entire Nagano and Gunma. Prices for students are kept low until the ski resort opens.